If you are interested in exploring your fit in cross-cultural ministry, get started by telling us about yourself. Make a bold decision to change your life and the lives of others through serving and learning on a short-term trip! Participate in cross-cultural life and ministry alongside a veteran missionary ready to mentor and help you understand what you are seeing and experiencing. Download a map of the Short-Term process.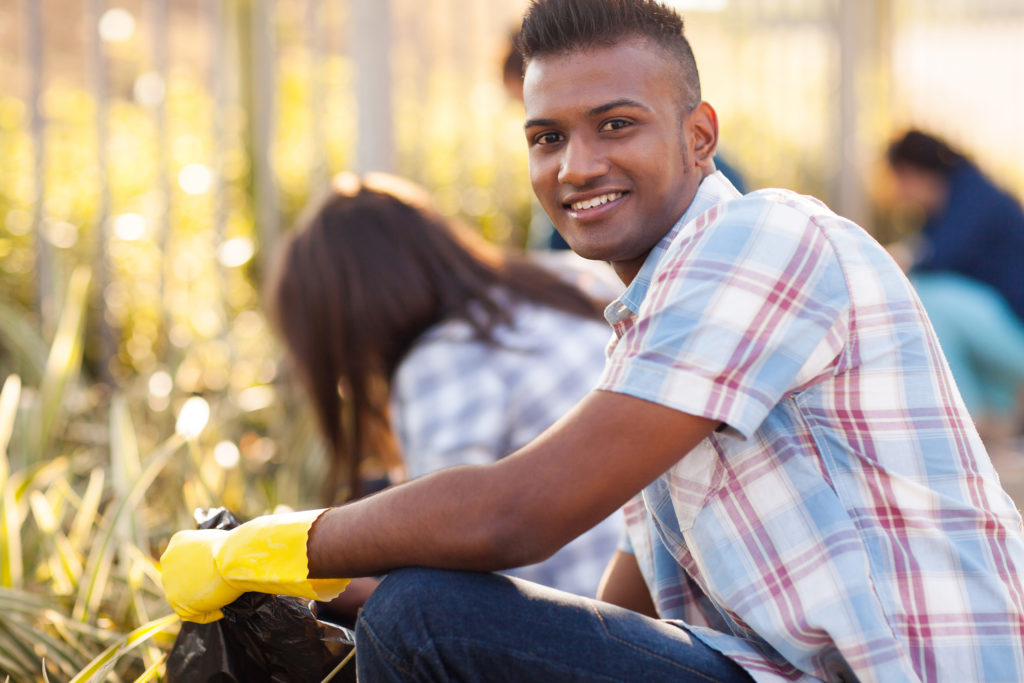 With short-term opportunities across the globe that include children's ministry, sports, linguistics, agriculture, and more, there is a fit for you with World Team. Short-term ministry could be the next step in God's plan for you, giving you opportunity for concentrated, hands-on experience.
Short-term ministry will help deepen your understanding of God's mission. And, how He uses the gifts, abilities, and passions that He places within each of us to build His Kingdom among the lost and broken.
Discover your fit with a hands-on experience in cross-cultural life and ministry!