God is at work in so many ways! Browse through these areas where the Gospel is reaching the hearts of those who would otherwise never learn about His saving grace and salvation. Missionary giving and prayer helps World Team continue to plant churches globally.
For the first time ­EVER, World Team is planning to bring all of its missionaries, field leadership, and sending center workers together for a joint conference. The 3 "C's" of the conference stand for: COMMUNITY As missionaries we believe that people can best encounter God in their own language and culture. We abandon our own…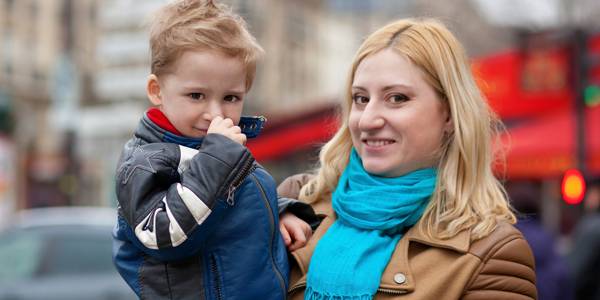 50 churches in 20 years. That's a big goal in a nation that averages one evangelical church per 33,000 people. But progress is being made, thanks in part to donors who share the vision. To reach the goal, support is needed to recruit, train, and release new workers, including French nationals in church leadership. Three…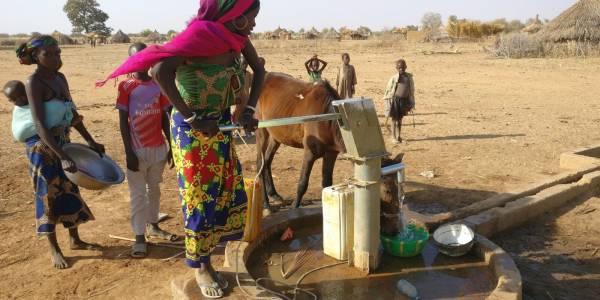 World Team strongly believes that we can do more working with other like-minded mission agencies than we can on our own! That's why we are part of the Great Commission Cooperative and the Missions Hub. We love working with others to advance God's Kingdom, especially in terms of mobilization! And even though working together is…
Looking for a particular location or ministry not among our sampling? Please contact us for more opportunities or to share your interests.