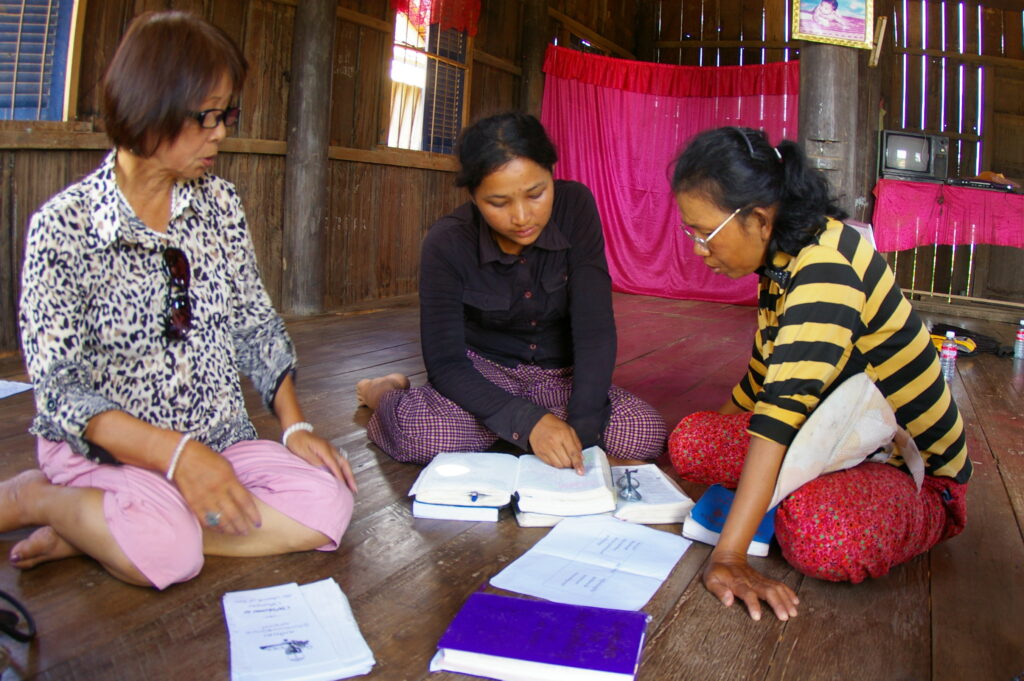 World Team currently has more older missionaries expected to come off the field in the next few years than we have in the pipeline to replace them. We don't want to just "backfill"; we want to ADVANCE God's Kingdom forward with new missionaries reaching out with the Gospel to least-reached people groups!
World Team currently supports 30 missionaries reaching out and serving around the world. However, in 5 years, we'd love to see…
Vision:
An increase of over 60% to 50 missionaries coming from Canada
With those missionaries investing in more than 300 disciples a year
And helping to plant 10 new churches yearly
Ministry to unreached groups right here in Canada by World Team missionaries!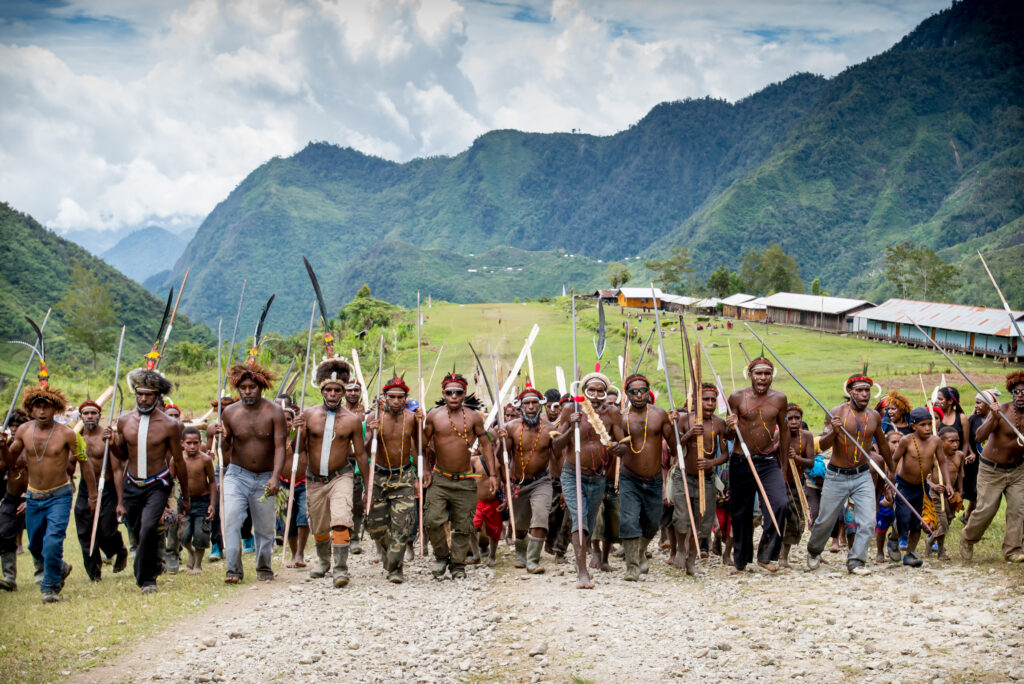 To do that, World Team needs to become a key missions facilitator and networker amongst the Canadian church, attracting qualified missionary candidates, leading to innovative ministry on our fields and among the least-evangelized peoples in Canada.
To see this vision come to fruition, the biggest thing we need to do is find and equip those who are willing to go – those called to be missionaries! The people who do this are called "mobilizers". We want to have excellent mobilizers in all provinces of Canada, concentrating on key sending churches and schools. But we need funds to support the work of new mobilizers.
Will you help us Advance the Kingdom by giving to project code 040007 so that we can expand our mobilization efforts in Canada?