If you are interested in exploring whether long-term, cross-cultural ministry is what God is calling you to pursue, a short-term trip with World Team can help you further understand how your gifts, abilities, and passions could fit with long-term ministry. Get started by telling us about yourself.
World Team offers one-week to four-month opportunities around the world that can cover a variety of areas of study and experience, including youth ministry, English as a Second Language (ESL), sports ministry, music ministry, and more. You will participate in life and ministry alongside career missionaries who will mentor you and help you understand what you are experiencing.
Join World Team this summer and go where the Gospel is needed! These opportunities are for students who want to stretch themselves and grow in their understanding of God's mission, so make a bold decision to change your life and the lives of others by serving the Lord somewhere new.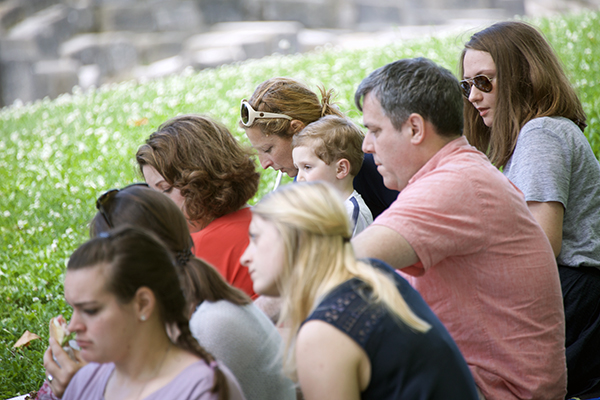 France
Worship with and serve alongside people in Paris and its suburbs. Create a space where people can connect with what God is doing in the lives of French people and the church planters working alongside of them.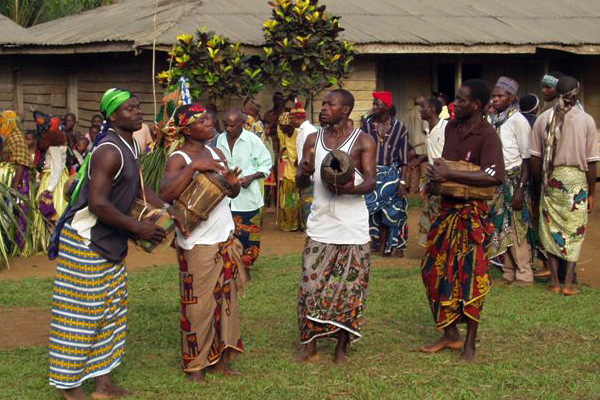 Cameroon – Ethnomusicology
Interact with and encourage communities using the arts for Scripture engagement. Help in the planning, preparation, and delivery of songwriting workshops as well as other arts promotion activities.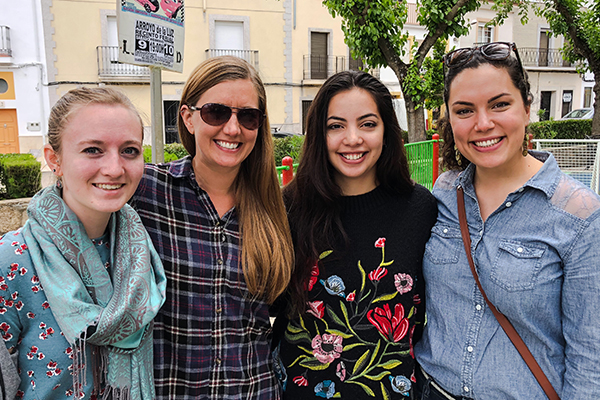 Spain
Deepen your understanding of what it means to live out the gospel as you connect with youth while hosting a basketball and English camp. Engage in spiritual conversations with visitors to a nearby hostel.