World Team's experiential ministries provide a four-to-twelve month opportunity for young adults to find their fit in missions. Through a hands-on, holistic ministry and training opportunity serving among unreached people, you will be equipped to share the love of Christ in word and deed. Get started by telling us about yourself.
Teams of experienced church planters guide participants through hands-on ministry, and experts from around the world provide Bible and/or practical ministry training. These ministries provide chances to be mentored and discipled throughout the journey.
As you learn from experienced workers and trainers, you will be able to put what is being learned into practice. We believe that true learning happens as the joys and challenges of ministry strategies are put into action.
Further your understanding of God's mission and how He uses the gifts, abilities, and passions that he places within each of us to build his kingdom among the lost and broken!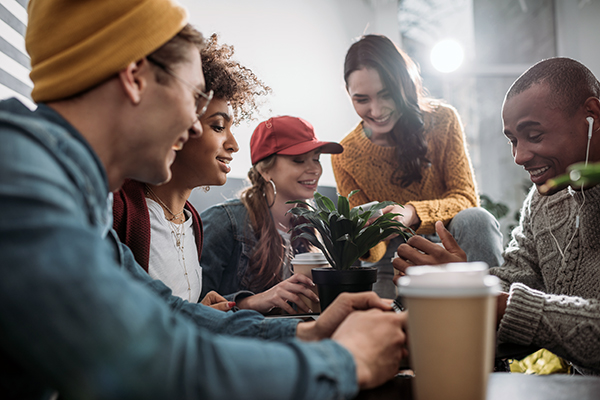 Short-Term Trip
World Team's four-to-12-month ministry opportunities will give you hands-on experience that will allow you to uniquely use your education and background. Not only will you spend time ministering among an unreached people group, but you will do so alongside a team of veteran workers who will help you process and understand the experience. These opportunities are designed to help you better understand God's mission and how He uses each of our skills and passions to grow His Kingdom among the unreached.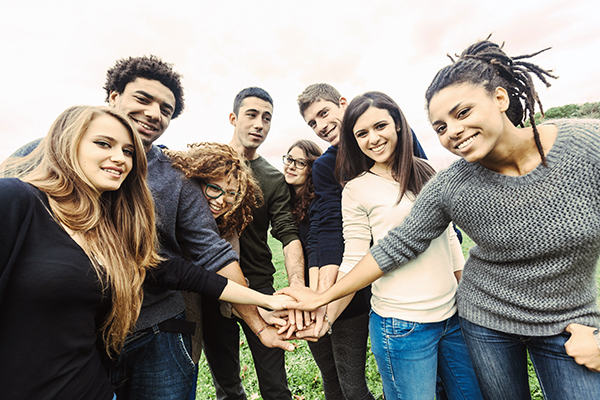 Compass
Compass, a ministry of The INN (The International Neighborhood Networks), specializes in helping you find your place in missions. We are passionate about developing your unique skills, gifts and abilities as you impact the world for Christ. Compass is a learning community that provides a hands-on, holistic ministry and training opportunity while serving among unreached diaspora in the US. Come, join the team and expand your relationship building, evangelism, and disciple-making skills! And, we will give you plenty of time to put your training into practice.