The Philippines was originally composed of tight-knit villages each with its own demi-gods and sacred objects. In the 1500s the Spaniards converted Filipinos to Catholicism, sometimes by force. But the conversion was shallow. People merely exchanged their local sacred objects for a crucifix, rosary, or an image of a saint while maintaining their original animistic beliefs.
To this day, Filipinos are attached to physical objects believed to have spiritual powers. People fight for the chance to gain a blessing by touching a holy object. When a prayer is answered, the object is honored, not God. Spiritism and witchcraft are common, intermingled with religious rituals required to please God. Paul sounds as if he were describing Filipinos in Romans 10:2-3: know what enthusiasm they have for the honor of God, but it is misdirected zeal. For they don't understand that Christ has died to make them right with God. Instead, they are trying to make themselves good enough to gain God's favor.
Catanduanes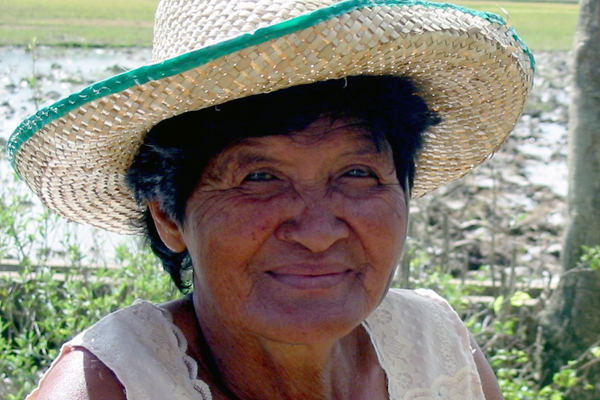 The Land of Howling Winds – Kidney-shaped Catanduanes is the twelfth largest island of the Philippines. Located on the country's eastern most seaboard, Catanduanes is exposed to the Pacific Ocean and hit every year by powerful typhoons.
Learn More
Human Trafficking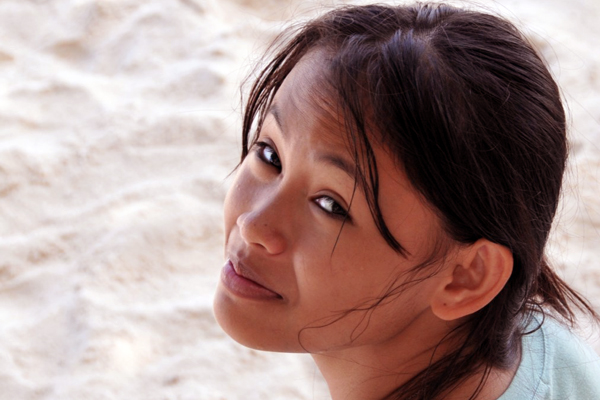 The Oppressed in our Midst – Human trafficking is a massive issue in our world today, enslaving nearly 30 million people globally. Statistics show that up to 10 million Filipino men, women, and children are exploited through sex trafficking and forced labor in this $40 billion-dollar industry.
Related Articles