Ministry in Cameroon is as varied as the languages, cultures, and environment of this West African nation. World Team has been church planting in Cameroon since the 1980s. We minister in deed, through healthcare and micro business. We minister in truth, through Bible translation and chronological Bible storytelling. We minister in love, investing in lasting relationships and building communities of believers.
Learn More
Baka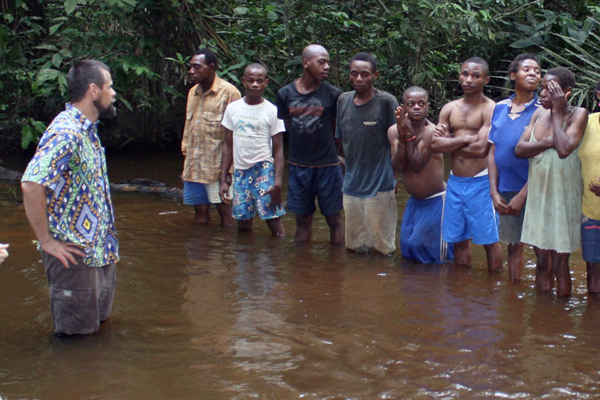 Changes to the rainforest from the logging industry have greatly impacted the Baka and their traditional lifestyle is difficult to maintain. Large game animals, a food source, are no longer inhabiting nearby and the hardwood trees that provided fruit and shelter have been logged out.
Learn More
Kwakum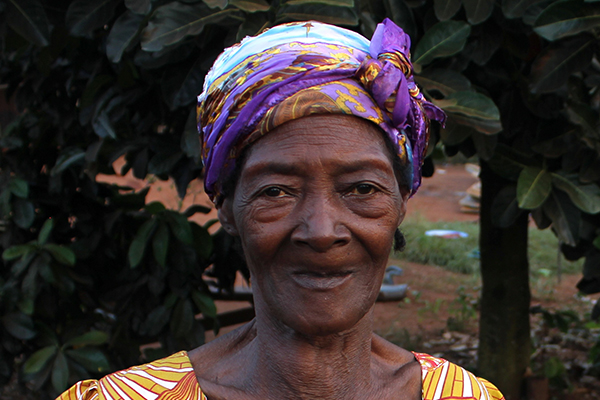 Most of the Kwakum people have never experienced the life-changing realities of grace, gift, and hope. They have a desperate need to know the true God and the meaning of his grace.
Learn More
Pol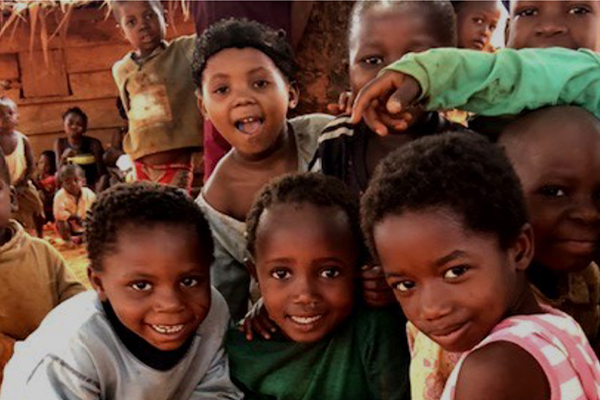 Language often keeps them in spiritual darkness. The Bible has yet to be translated into Pol, and many of the Pol do not read. World Team seeks linguists and translators to come develop their language, start literacy programs, and translate the Bible.
Related Articles