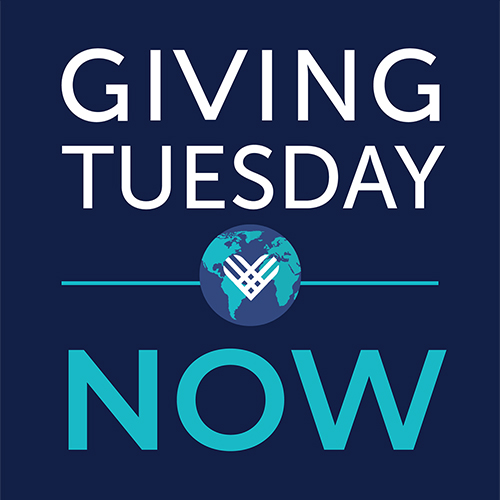 World Team serves among some of the world's least reached peoples. Now, during this time of crisis, that service has never been more crucial, and our resources have never been so stretched.
Tuesday, May 5, 2020 has been designated as #GivingTuesdayNow, a global day of unity and giving to serve as an emergency response to the unprecedented need caused by COVID-19. We would love for you to join us for #GivingTuesdayNow by equipping our teams with the tools they need to combat the many effects this pandemic is having on the world and the communities in which we serve.
Any gift, no matter how big or small, will have an impact on our ministries. This is an unprecedented situation –all of our teams and their ministries have been affected by COVID-19 in some way.
Pray for our teams as they use innovative strategies to respond to these pressing needs—addressing critical health questions where we have medical personnel, giving spiritual care to the communities we serve and helping those who are enduring isolation and high levels of stress. Most importantly, pray that we continue to find creative ways to share the love of Christ with a lost and hurting world.
Through your prayers and gifts to the World Team Ministry Fund, we are able to:
Sustain our global ministry as we share the gospel with unreached peoples
Evaluate and respond to the specific risks our workers face
Provide the technical support needed to communicate the truth of the gospel, even while sheltering-in-place
Mobilize our Member Care team to provide support for those in transition and in need of spiritual encouragement
Provide logistical support for those in transition
Your prayers and #GivingTuesdayNow gifts allow us to support over 250 workers and the tens of thousands of people they serve. The fund is providing vital ministry resources, leadership, planning, technology, care, and counseling. These services are more crucial to our teams than ever.
We remain undaunted in our commitment to care for our workers and to carry out the task of sharing the gospel with those who have yet to hear. Please consider joining us in this commitment on #GivingTuesdayNow!